The West Finland Film Commission ​works to promote our region to international and national film and TV productions in addition to developing the local audiovisual industry. We offer production companies a uniquely beautiful, easily adaptable European environment close to the densest archipelago in the world, in a medieval-meets-modern city milieu.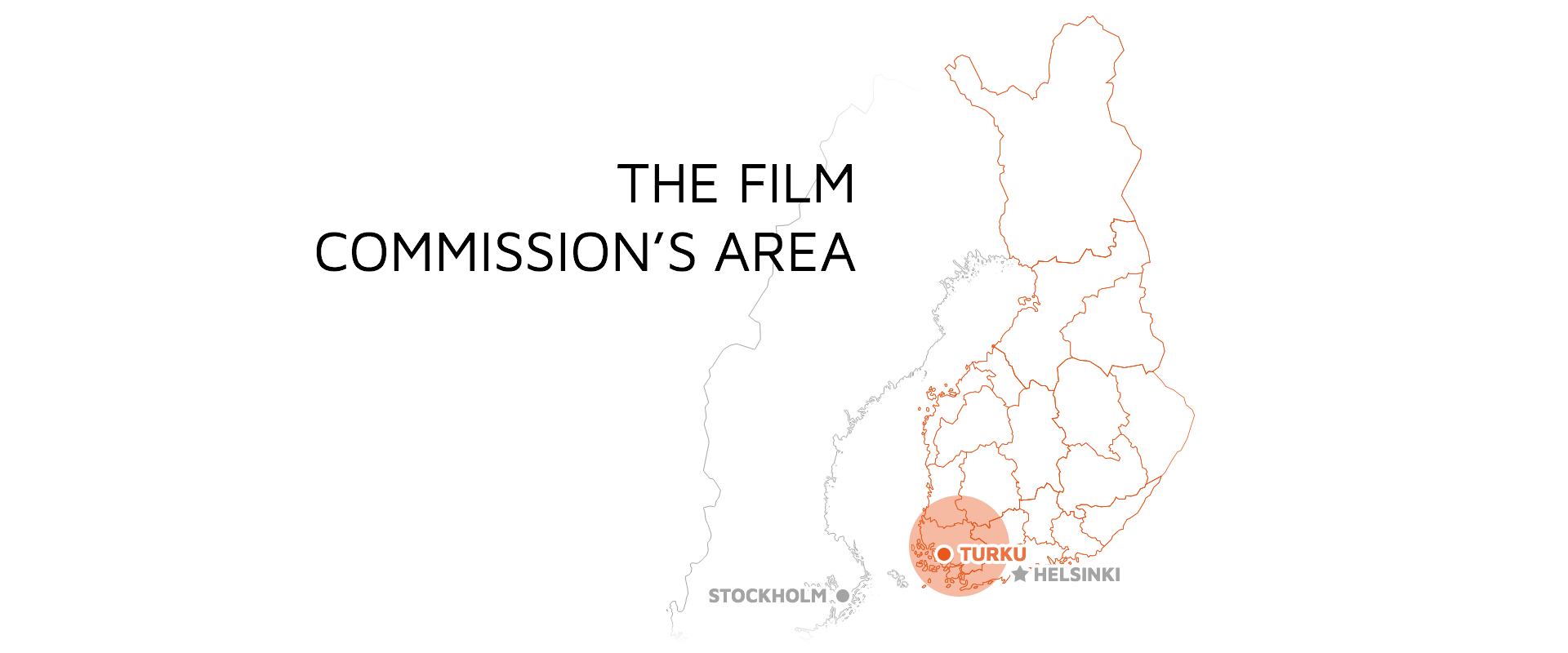 The WFFC works within Turku Science Park Ltd, a regional development and innovation service provider for numerous sectors in the ​Turku Business Region​. Under this umbrella, the audiovisual sector is part of Experience Industries, which also includes gaming and tourism.
The WFFC is a member of AFCI (The Association of Film Commissioners International) as well as the Nordic Film Commissions network. The WFFC is also part of the national Finland Film Commission banner, together with the other regional film commissions. As the Finland Film Commission, we promote the whole of the country as a filming location and production services destination. For more information, please visit www.filminfinland.fi​.